Business Schools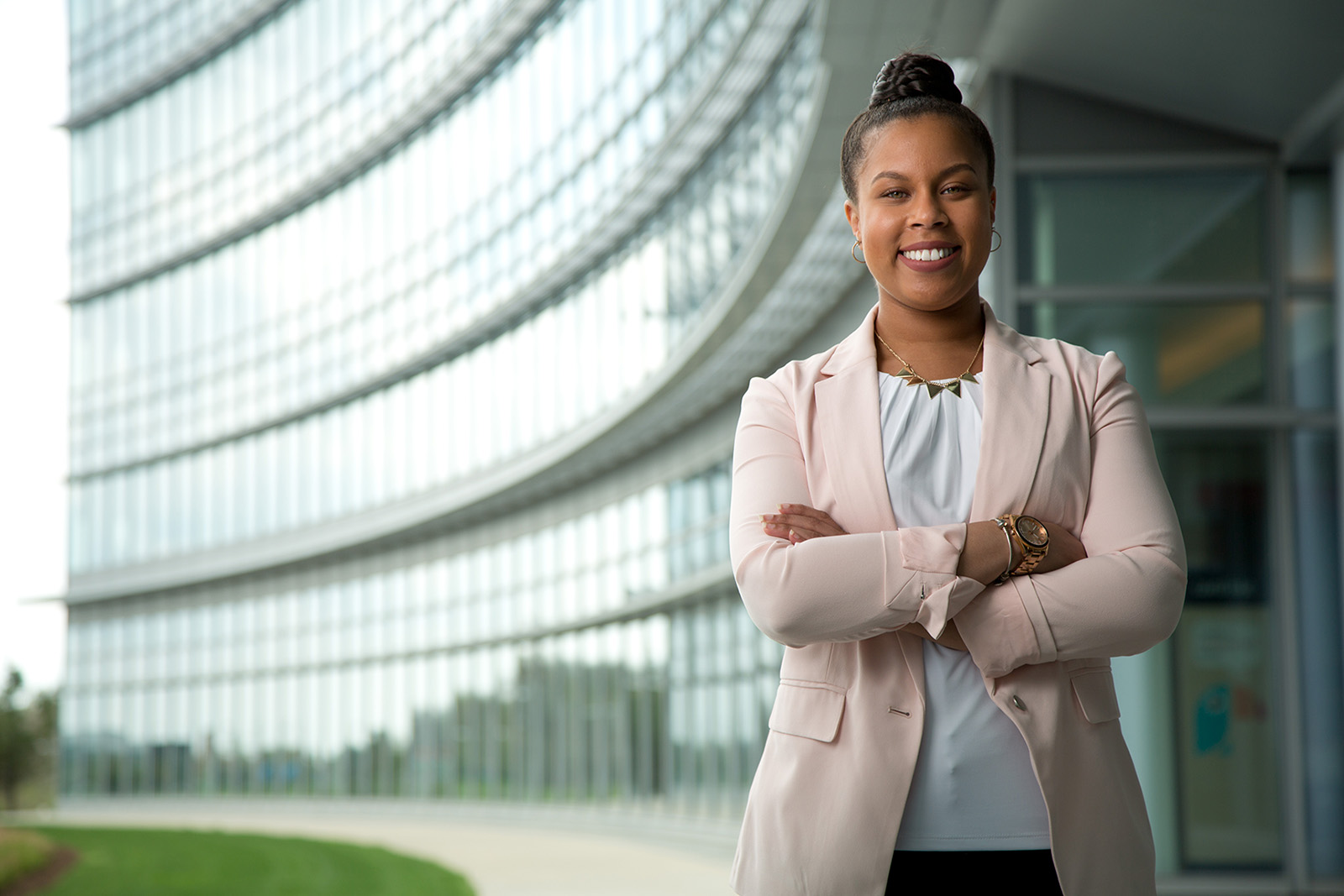 Future proof.
Strategic lessons learned from guiding America's top business schools.
Seismic changes in enrollment patterns, the global economy and the future of work leave Deans everywhere seeking a fresh annunciation of why their business school still matters. Elliance has worked with a wide range of b-school clients and has fresh insights to share.
Schedule a complimentary presentation tailored to your market, context and needs.
Featured Case Studies
Five clients. A world of learning.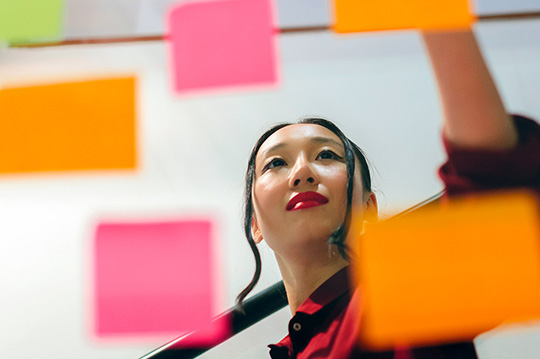 Grow Enrollment
Tepper School of Business @ Carnegie Mellon University
CMU's Master of Science in Product Management had countless program design and first-to-market advantages yet lacked applications. Elliance showed how giving the program a brand voice and merging paid/inbound campaigns could increase enrollment by 900%.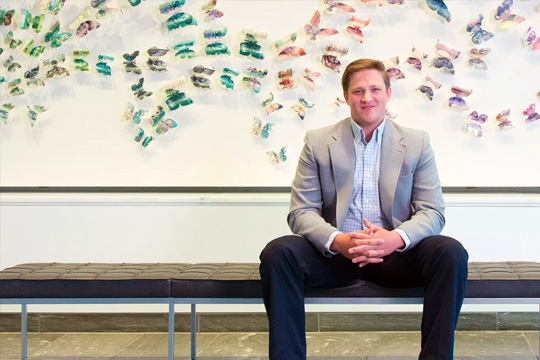 Win Major Gifts
Boler College of Business @ John Carroll University
This small Jesuit business college ranked #1 in Businessweek's employer survey for the work readiness of its graduates. Elliance helped the Dean set out a strategic plan and Capital Campaign to amplify traditional strengths — accountancy, entrepreneurship — with a new emphasis on social innovation and data-driven finance.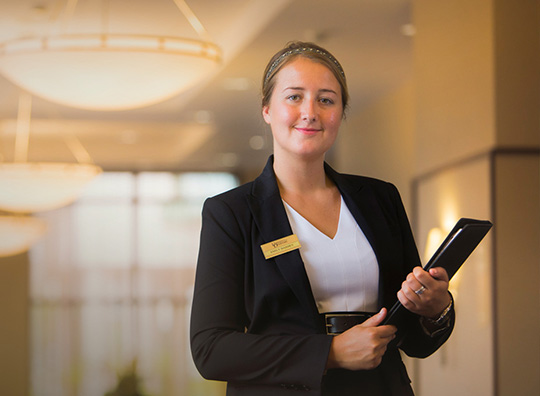 Elevate Reputation
Lerner College of Business @ University of Delaware
The Lerner College of Business sits in one of the nation's hotbeds of fintech innovation, driven by new global players and legacy domestic banks. Elliance helped the Dean distill new programs and facility investments into a stronger brand position, with a special emphasis on attracting more North American graduate and PhD students.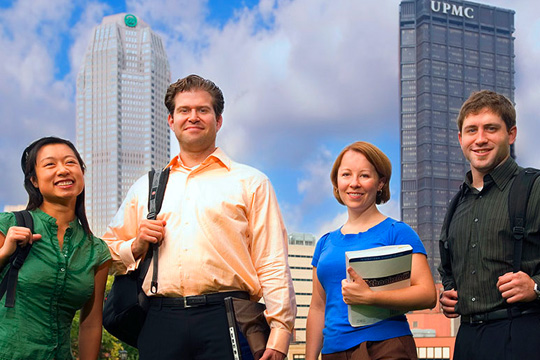 Expand Digital Reach
Donahue School of Business @ Duquesne University
Duquesne University, a historically regional school, deigned a Sustainable MBA Degree that earned top marks from the Aspen Institute for program rigor and design. Elliance helped the Dean create a keyword driven digital presence meant to outsmart larger competitors (Columbia, Stanford, Michigan, Yale) to win top-tier, domestic and international enrollment.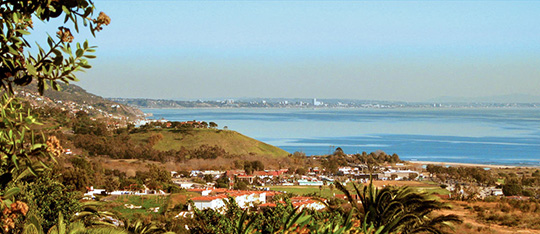 Claim Brand Position
Graziadio School of Business @ Pepperdine University
Southern California poses a pitched battle for mind and market share, and the Graziadio School of Business found itself spending more to keep pace, but not necessarily spending smarter. Elliance helped the Dean find a market position that both distinguished the school from global competitors (USC, UCLA) while strengthening its hold on its position as the most Californian of business school options.
6 Presentation Insights
Why enrollment funnels have turned to right-fit pipelines.
How brand alignment, more than traditional search, allows you to shape a class.
Why program-level content, not digital stunts, power campaigns.
How digital publishing, informed by keyword intelligence, extends brand reach.
Why content, tied to distinct, high-impact initiatives, secures major gifts.
How reciprocity between integrated marketing and boots-on-the-ground effort leads to prosperity.
Client Testimonials
"Elliance continues to help us gain deep insight into how we create value. By telling our story in a bold and deliberate way, Elliance has encouraged the hearts of our people and ignited our alumni around our strategic vision."
– Alan Miciak, Dean of Boler College of Business
John Carroll University
"We wanted to reveal the true essence of the school that we have become: A school of consequence and a creator of opportunity. Elliance translated Lerner's new reality artfully and effectively. We are pleased."
– Bruce Weber, Dean of Lerner College of Business and Economics
University of Delaware
"I went out on a limb convincing the university to increase our marketing investment to make our program successful. Elliance did not let me down. They delivered."
– Greg Coticchia, Founding Director of Carnegie Mellon's MS in Product Management Degree Program
Carnegie Mellon University
Invest one hour. Reimagine your institution's future.
Tell us what challenges you face.
Thank You
Thank you for your interest. We'll be in touch soon.
Visit
our website
for more info about us.